Acero Realty Community First Program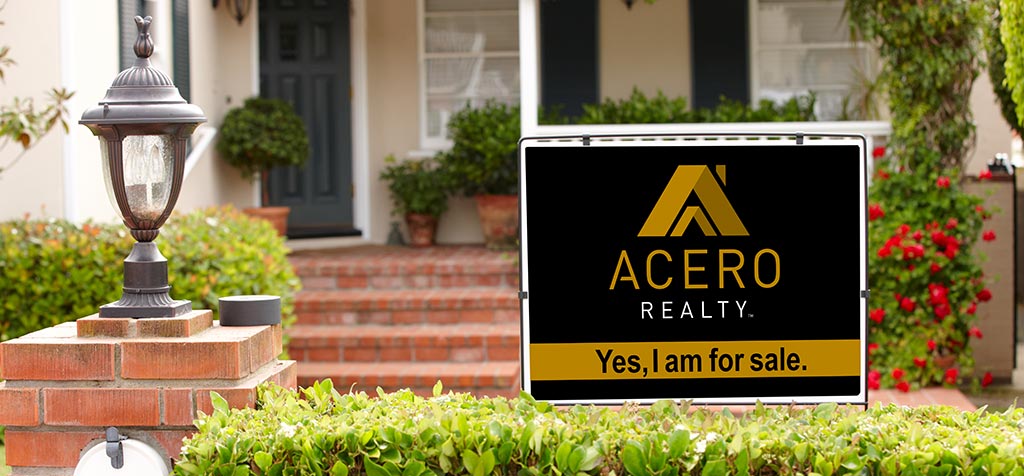 At Acero, we know Pittsburgh and the many unique communities that make our region one of the most livable in the country. Our agents and owners not only know the communities in which they work, they live here and are a part of them. We strongly believe in the power of the local community to create the most amazing neighborhoods in Pittsburgh.

Acero is proud to support many local organizations such as youth sports, senior programs, community events, and is committed to working with local leaders to make our communities a better place to live. Owner Marc Schein is a member of the local municipality Planning and Zoning Commission as well as a coach, and volunteer for multiple organizations.
If you have a community event or effort that needs support, contact Acero and we will see how we can make a difference.