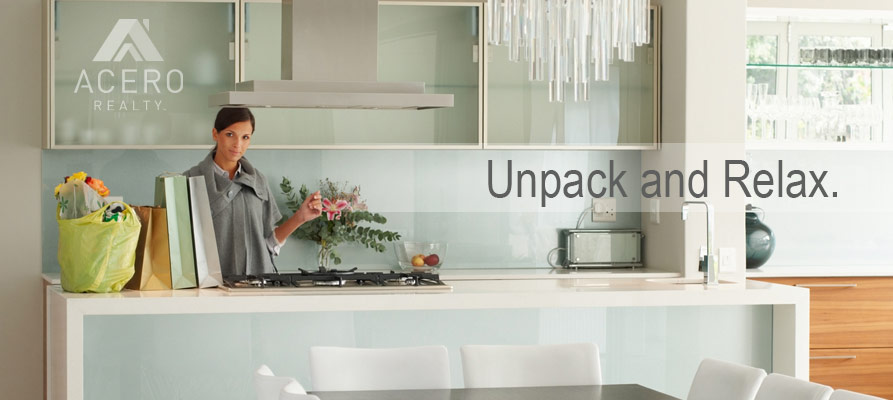 A Fresh Approach, Better Agents, Flexible Rates
We are a boutique real estate agency exclusively serving the Pittsburgh market that was founded on the principles of honesty, accuracy, and intimacy. We provide a unique edge in real estate, giving homebuyers and sellers the knowledge and personal attention they need to make one of the biggest decisions of their lives.
Our agents are ready to get to know you and share their wealth of knowledge and provide exceptional service to help you through the process. Our website even provides a fresh approach offering all the details plus custom search capabilities and drone tours on select homes.
Acero Realty understands that many Pittsburgh homebuyers and sellers want something beyond the traditional approach to real estate. Our fresh approach comes from a background in commercial real estate where market conditions, finance, and a business mentality mesh with the exceptional and personalized service needed for residential real estate …..creating the Acero Edge.
Our boutique structure allows us to eliminate corporate red tape and customize our rates so our clients end up with more money in their pockets.
We love Pittsburgh. It is our home and we have made it our goal to contribute to the success of our community through reputable real estate sales as well as reaching out and giving back. For every home sold, we will donate $100 to the Homeless Children's Education Fund, a non-profit founded in 1999 that provides "hope through learning" in the form of education centers, grants, programs, supplies and more.